Hiya! My name is Abcron, but if you wish, you may call me Abby. I used to be one of the wiki administrators.
Unfortunately, I'm never here anymore. Whoopsie!

You can also easily find me on my FIMFiction account, or my deviantArt account.
Stuff about me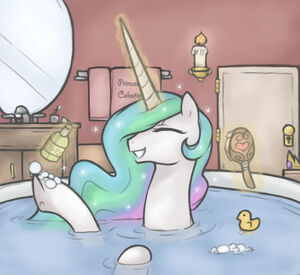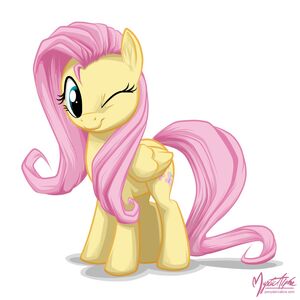 I love friendship stories. Aside from that, I like quality as well. Not to mention continuity and intelligent characters when it comes down to it. Thus
My Little Pony Friendship is Magic
happens to fit my criteria perfectly. This is why I love it so much.
I like to read a lot of MLP:FIM fan fiction. Comedy is my favorite genre, but I'll read pretty much anything. If you know a particularly good story, tell me about it. I haven't created any fan works myself, but who knows? Maybe I'll make something someday. I'm close friends with TheMAM, a pretty decent artist if you ask me. Go check out some of his stuff, he makes some neat comic strips.
Why do I have Abby as the nickname to my username? Well
DMSwordsmaster
called me this first, and I couldn't help but think how adorable it is.
Jonny Manz
picked up on it soon after, and I saw no reason to stop him. At any rate I think it's nice mmmkay?