H8_Seed

His profile picture on YouTube
Other names
TheUlasht
Tre Slezak
Known as
Musician

Account(s)

           

H8_Seed 
is an American electronic musician from Tennessee. He has become well known, mixing digitalized vocals with modern electro-style production. After a scare in January where he was attacked by a mugger with a knife, the community rallied around him and he recovered with a streak of well-loved tracks. He has since left the pony music scene, rumored due to getting too much attention.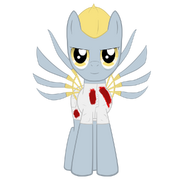 Albums/EPs
Singles
===Shoot The Messenger (2011) ===
Describes Spike's theorized jealousy for Twilight and his mission to off her.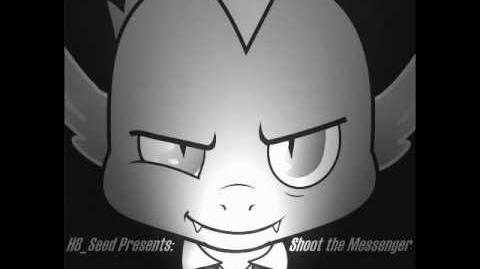 ===Heartstrings (2011)===
A love song based around Lyra Heartstrings.
Neverending Strife

(2012)
Shows Discord's reign of chaos from the dragonequus's point of view. Is one of H8_Seed's more popular songs.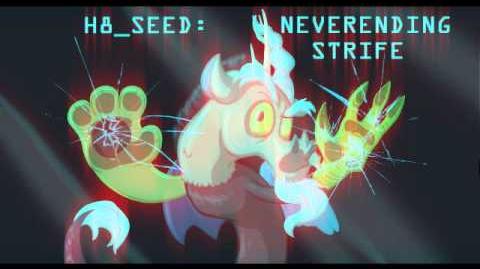 Too Many Heads
Collaboration with
General Mumble
. It centers around a battle with a destructive hydra. 
Exploits Daring Do's feats, and H8's instantly found love for her.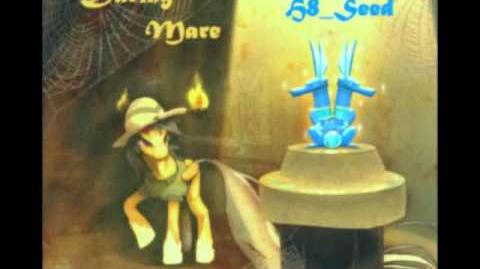 ===Lung Buster (2012) (Party of Balloon Party) ===
Was whipped up quickly for
Balloon Party
. 
===Awoken===
A song collaborating with WoodenToaster. It spotlights H8's OC (and is the only time we've seen the OC full-body and animated) and his mission to escape the Rainbow Factory. He eventually suceeds and returns to society. Although this song is on WoodenToaster 's channel, although he only does backup.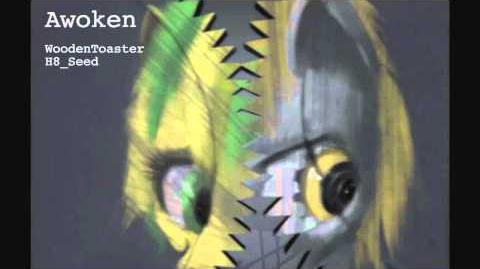 Spiteful Sprites
A song for the parasprites from "Swarm of the Century". Collaboration with
Icky
.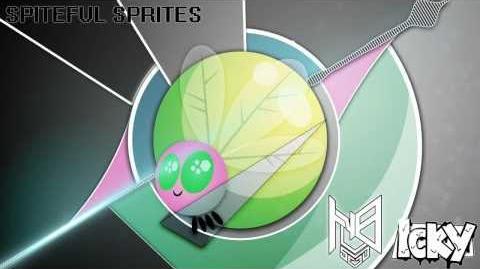 Manticore
Depicts a "race for your life" against a Manticore.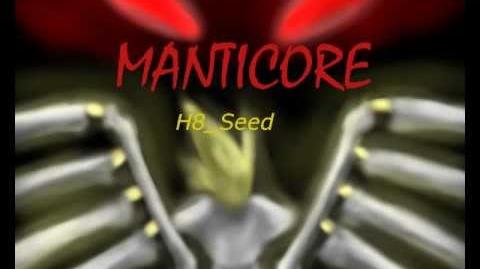 Mash & Slash with Dash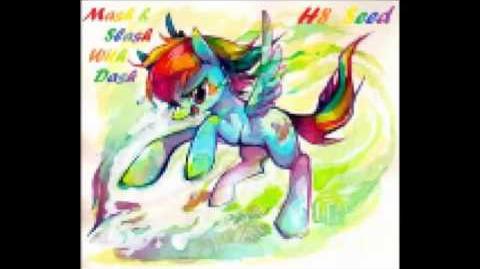 Remixes
Rainbow Factory
Remixes Rainbow Factory by WoodenToaster. 
​A remix of the famous Stars Wars score.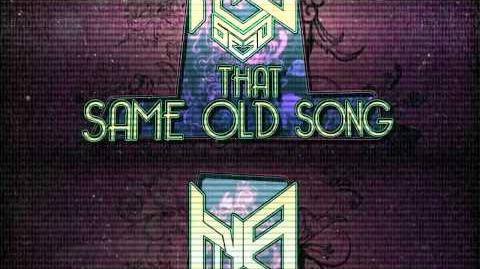 Dire Dire Docks
Remixes "Dire Dire Docks" from Super Mario Bros. 64.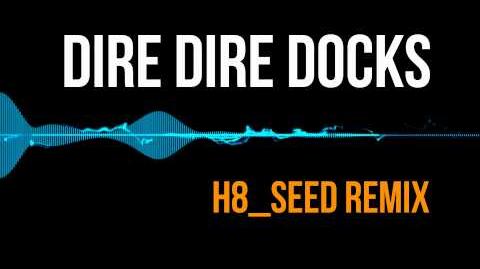 A cover of Jackleapp's "Autumn".
Ad blocker interference detected!
Wikia is a free-to-use site that makes money from advertising. We have a modified experience for viewers using ad blockers

Wikia is not accessible if you've made further modifications. Remove the custom ad blocker rule(s) and the page will load as expected.